South Wilton Veterinary Group is dedicated to the health of companion animals, exotic pets, and wildlife in the Fairfield County area and beyond. 
Bird & Exotic Pet Referral Center
Since 1993, we have been serving the very specialized population of pet birds and exotic animals including rabbits, ferrets, guinea pigs, sugar gliders, chinchillas, turtles, frogs, lizards, and snakes. We offer years of experience and veterinary training in handling and treating non-traditional pet patients.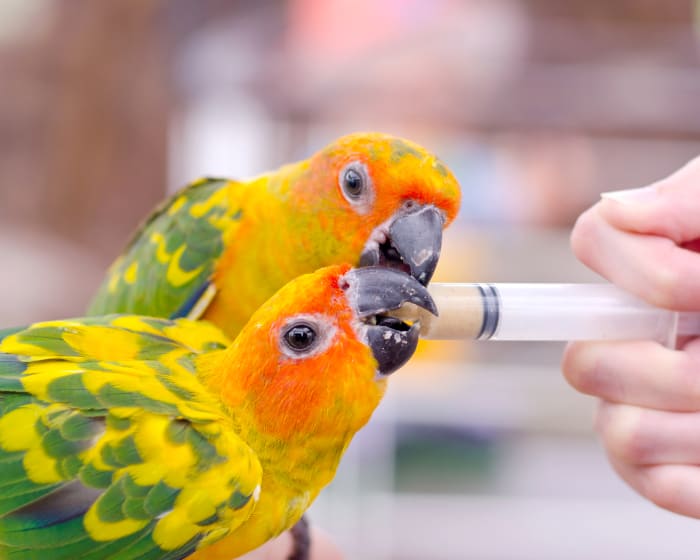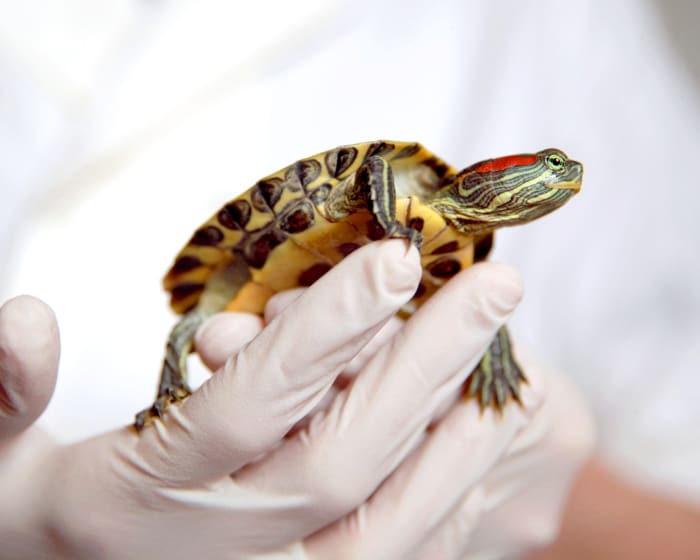 Turtle Conservation & Wildlife Care
We work hard to protect turtles and work closely with turtle conservation groups. These various environmental groups, in partnership with PARC, designated 2011 as the Year of the Turtle.
To care for injured or ill wild animals, we work with many groups in the area including PAWS, AIDS, Hopalong Hollow, Wildlife in Crisis, Woodcock Nature Center, and Darien Nature Center. We never charge to care for injured wildlife in our community! Visit Wildlife in Crisis to learn more.