Travel Heath Certificates for Your Pet
Be prepared for travelling with your pet by getting an International Travel Certificate issued by the vets at South Wilton Veterinary Group.
Planning a Trip With Your Pet?
International travel requirements can be complex, and in some cases required vaccines and testing must be completed weeks or months before take-off. An International Travel Health Certificate shows that your pet meets all of the health requirements of the place you will be visiting.
The USDA-APHIS office state veterinarian issued health certificate needs to be completed within exact time frame based on the requirements of the destination state or country. Please note that Hawaii's health certificate requirements are similar to an international health certificate.
Also note that many health certificates are valid only for 10 days, while some are valid for longer.
Make sure to keep this in mind when choosing which date to book your appointment, and keep in mind that appointments frequently book out days or even weeks in advance.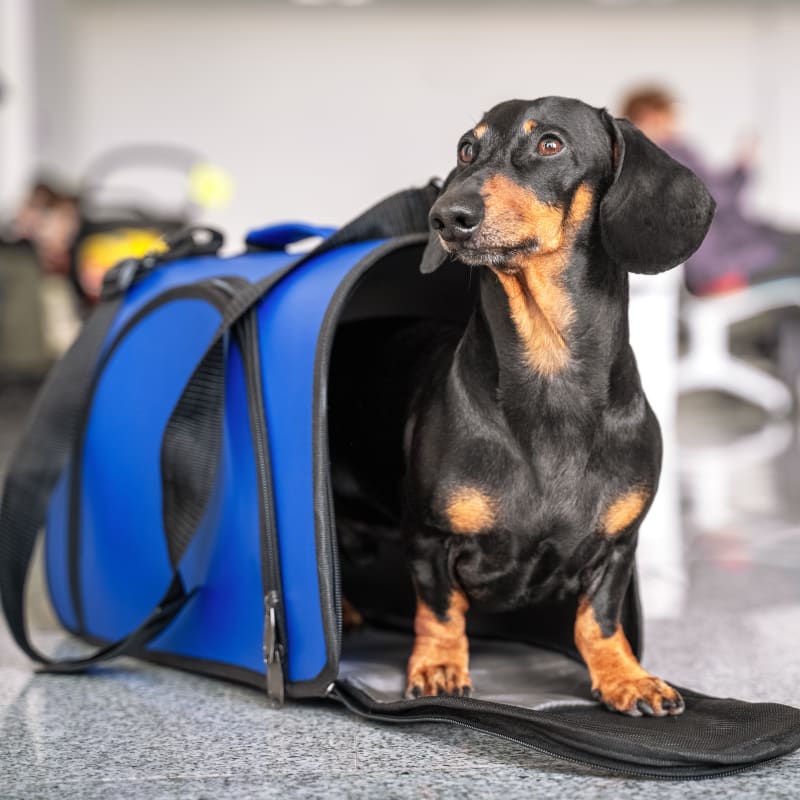 Before Your Appointment
Please follow the list below to prepare for your pet's health certificate appointment:
During Your Appointment
During your appointment, we will perform an exam to ensure your pet is healthy for travel, fill out the Health Certificate, and submit it to the USDA. The health certificate will then be processed through the nearest USDA office, which typically takes 1-3 business days.
When it is finalized, you can either pick it up in person or it can be overnight mailed to your home address. If you would like to have the health certificate overnight mailed to you, you can either purchase a pre-paid self-addressed overnight shipping label from Fedex or we can provide one here.
We are here to help facilitate the pet travel process and to fill out the required forms, but it is your responsibility to make sure all requirements are met for travel – so please come to your appointment prepared!